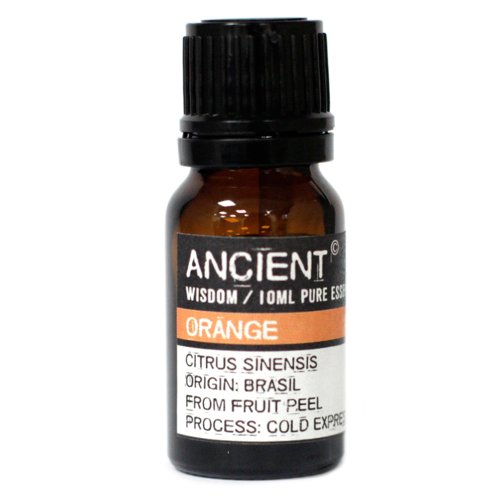 Orange essential oil is one of the best aromatic oils for beginners, leaving a pleasant atmosphere in any room. It mixes well with many essential oils, softing the result.

Orange oil has several benefits related to the calm of the mind and spirit. Put 2 or 3 drops in the diffuser to give a "touch" to the atmosphere that encourages creativity.


Warning
You should not apply it to the skin if you want to expose it to sunlight. Very sensitive people should get a test in their skin with a small amount.


Note. Always consult a specialist if you want to use an essential oil as a remedy or therapy.
Discover more products in our store.
This product is related to those categories.