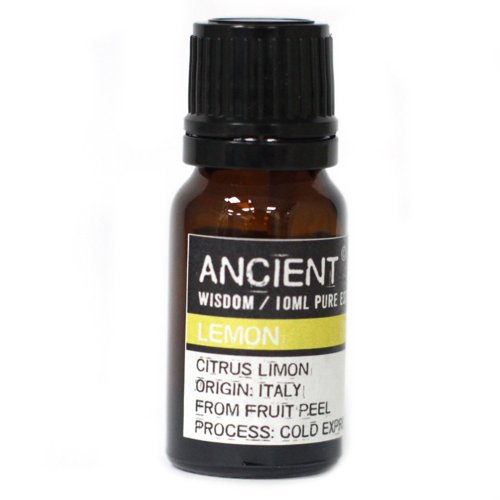 Lemon oil has disinfectant and antibacterial properties. It is so versatile that it has become a staple in aromatherapy, helping to treat everything from concentration problems to respiratory tract infections, especially colds.
Its smell also neutralizes unpleasant odors.


Warning
It should not be used directly on the skin. It is photosensitive and it is not recommended to expose the skin to sunlight or UVA rays after application.


Note Always consult a specialist if you want to use an essential oil as a remedy or therapy.
Discover more products in our store.
This product is related to those categories.