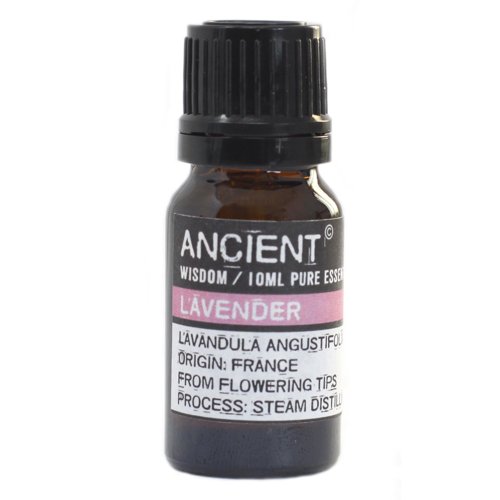 Lavender essential oil is one of the best known and most widely used in the world. It is especially effective for treating nervous problems (stress, anxiety, insomnia) and for dermatological problems, in particular dermatosis. Soothing relaxing, sedative, antidepressant, anxiolytic, balancing emotions, regulating the heart system, skin tonic and regenerator, healing and, in relation to home use, is an excellent natural anti-moth. It is one of the few oils that can be applied undiluted.

It helps to disconnect the mind and is particularly interesting for meditation.

Warning
May cause drowsiness in people with low blood pressure. Do not use with pregnant women or young children.


Note. Always ask a specialist when you want to use an essential oil as a remedy or for aromatherapy.
Discover more products in our store.
This product is related to those categories.