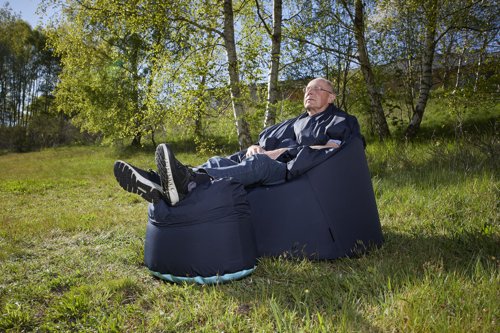 Protac SenSit® Nature Puff
Sensory stimulation puff for children and adults with mental and physical disorder. It can be used as a complement to rest your legs when we sit in the Protac SenSit® Nature chair or as a seat by itself. The top is filled with plastic balls that stimulate our sensory system, whether we sit there or use it to rest our legs or feet.
---
---
Protac SenSit® Nature and Protac SenSit® Nature Pouf are sold separately. If we use it in combination with the Protac SenSit® Nature chair it will offer us additional stimulation to the sensory system through the feet and legs.
Filled with polypropylene beads and EVA plastic balls 38 / 50 mm
100% polyester
Height: 40 cm
Discover more products in our store.
This product is related to those categories.